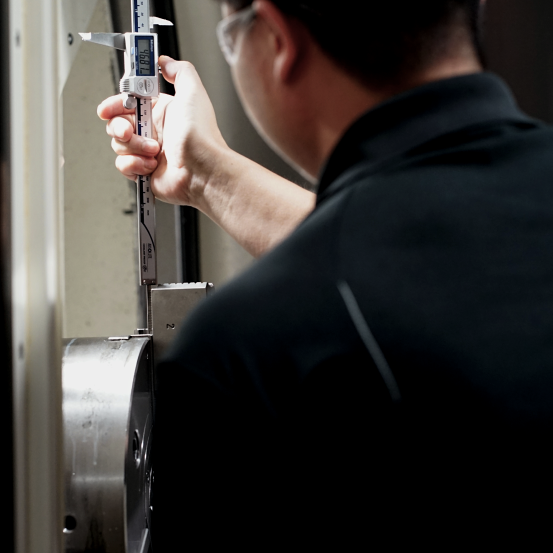 How a simple change saved a major mining company in Mt Isa $548,000 in a year
A mine in Mount Isa, one of Australia's biggest mining operations since 1924, is always looking for better ways to run their operation. Which is why they put MASPRO parts to the test.
MASPRO had been supplying spare parts to Mount Isa Mines for over 10 years. But in recent years, having observed positive results, the rebuild facility at this mine decided to trial MASPRO on a much wider range of drill parts and analyse the results.
The team always keep detailed performance records, and over a period of a few years they carefully tracked the cost and performance of every single MASPRO part, and compared this side by side with their OEM parts.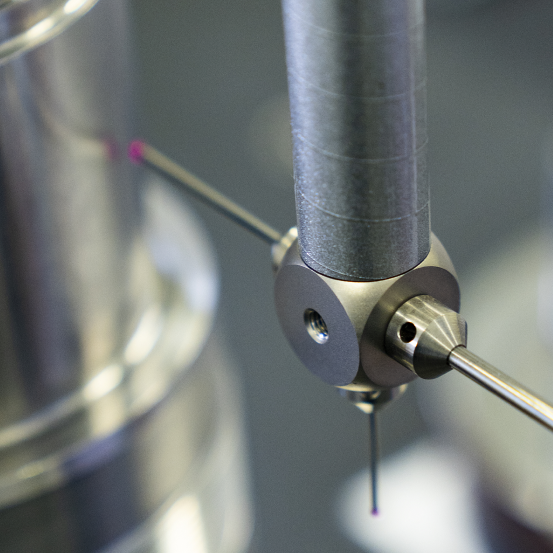 The data tells the story
Brian Harrison, Supply Chain Manager at MASPRO, sat down with the team to analyse the data.
"The first bit of good news was that there was zero loss of performance. MASPRO parts performed equally as well, better in some cases, than OEM, with zero reduction in uptime or time-in-use data."
Next, they compared the price of MASPRO parts against the equivalent OEM parts. The results revealed that just by switching to MASPRO, they saved $548,000 in one year alone, with no loss of quality. Savings on individual parts was typically around the 30-50% mark.
"The annual saving was calculated across 124 drill repairs, so on average you're looking at around $4,400 saved per incident. Having made the call to switch and give MASPRO a try, it was clearly a win for the team at this mine in Mount Isa and we were pretty happy too!"
With proven results over time, what started as a small trial has expanded into a partnership where the Rebuild Facility now use the full range of MASPRO parts on offer.
"How did you get into their factory?"
At MASPRO, quality and performance is always the priority. With such attention to detail – down to every groove, cog, finish and material grade – Harrison says that the MASPRO team often get quizzed as to whether they buy the parts from OEM factories.
"Our guys will get asked 'How did you get into their factory?' because of the perfect look, feel and performance of our parts!
"It's understandable that people perceive lower cost as lower quality. But without the global corporation overheads and big markups, and with local manufacturing and warehousing, MASPRO can deliver the same quality for less."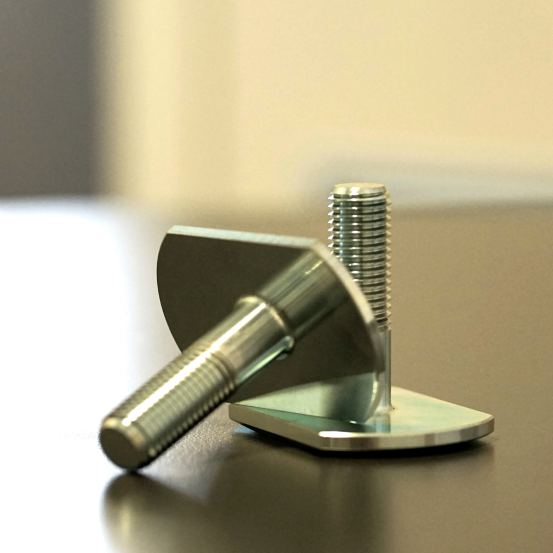 Made to stock, not to order
On top of significant cost savings, MASPRO offers a significant advantage when it comes to speed of delivery and responsive service, says Harrison.
"While we do offer a lot of custom reengineering work, a big difference with us is that for our most common parts we don't make to order, we make to stock. In fact, all our parts for underground and surface drills are stocked, so we have them in local warehouses ready to ship, which means shorter lead times and flexibility."
With state-of-the-art manufacturing facilities in Condobolin and Parkes NSW, and well-stocked distribution centres in WA, QLD and TAS, MASPRO can get parts to mines when and where they need them.
Packaging makes perfect
Even down to the packaging and shipping, Harrison and the MASPRO crew take pride in quality and attention to detail.
"We know that parts can be thrown on the back of a ute for days or left in dusty, oily or wet environments. So with low quality packaging they can start deteriorating before they even get used.
"That's why all our parts are robustly packed and individually sealed to keep them in pristine condition until the day it's needed. They're all labelled with a part number and detailed specs so they can be stored and identified easily without being opened."
MASPRO has been operating in Australia for 60 years, and is committed to growing our presence across the country including Mount Isa and other regional centres.
MASPRO caters for all the big equipment brands, stock thousands of parts and have been trusted by leading miners for years.
Mining consumables can be a massive overhead, so if you're looking to lower costs without sacrificing quality, reliability or delivery time, MASPRO can help.