Australian companies rely on Maspro for their drilling needs


PARTNERING
WITH INDUSTRY
& CUSTOMERS
From hardened and ground pins and bushes to the machining of complicated 3D contours and complex gear profiles, MASPRO has world-class machining equipment to manufacture parts that offer unprecedented performance.
It all starts with critical customer research in collaboration with reliability engineers and maintenance supervisors. We investigate premature failures or suboptimal performance due to a range of environmental and operational factors. This helps us understand the manufacturing requirements needed to exceed the quality expectations of OEMs, to ensure our parts function properly in these unique and challenging conditions.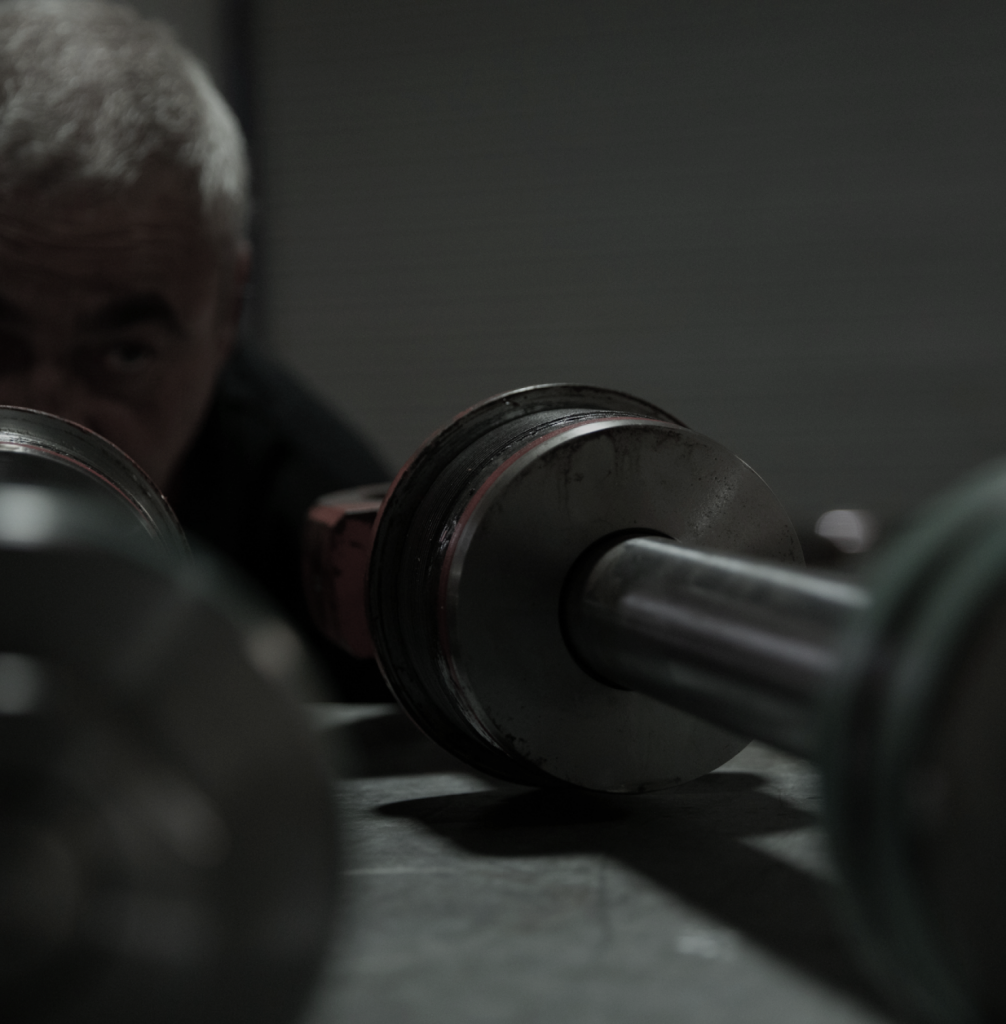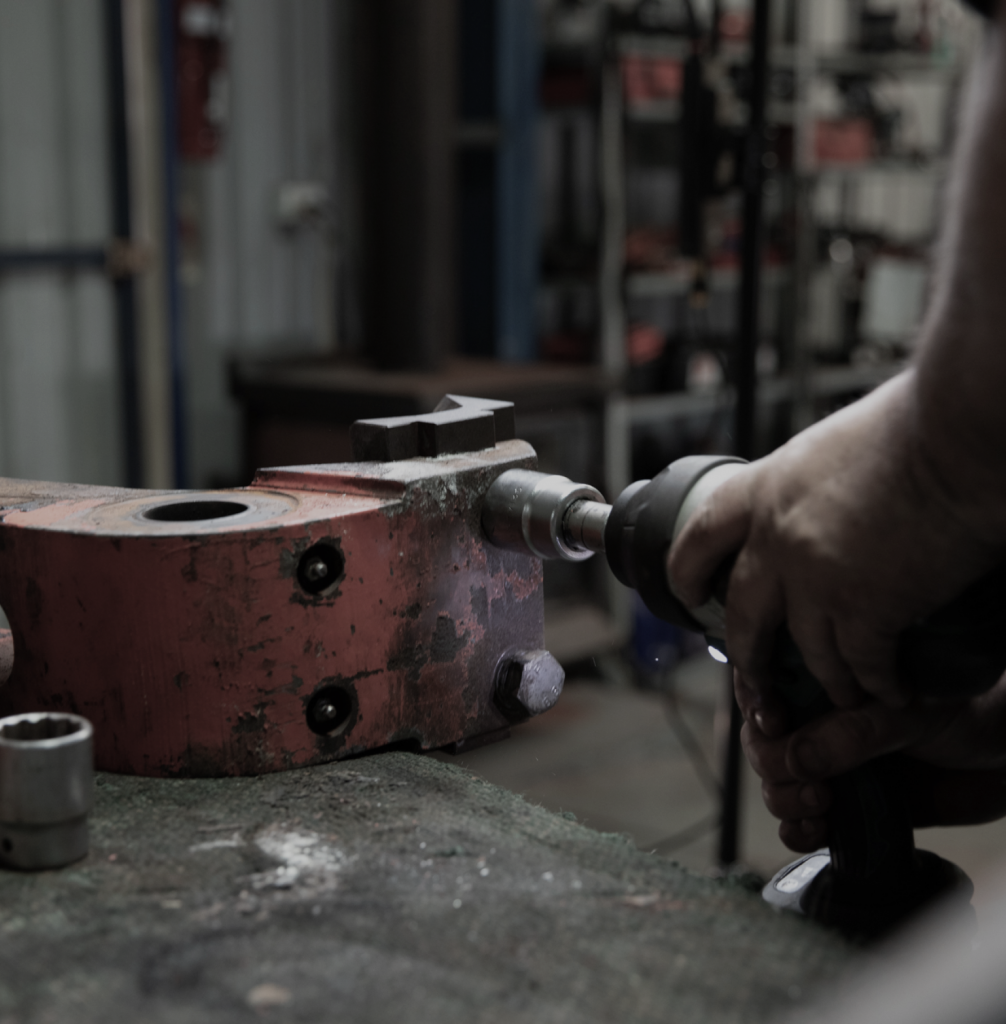 Made in Australia to local and international standards, our products are subject to extensive metallurgical, functional and dimensional testing both in house and in NATA accredited laboratories. 
From sourcing the best quality raw materials, forgings, bar stock, extrusions, wire rope and engineering plastics, to carefully packing each part in purpose-designed packaging, our drill parts are designed to perform in the field, every time.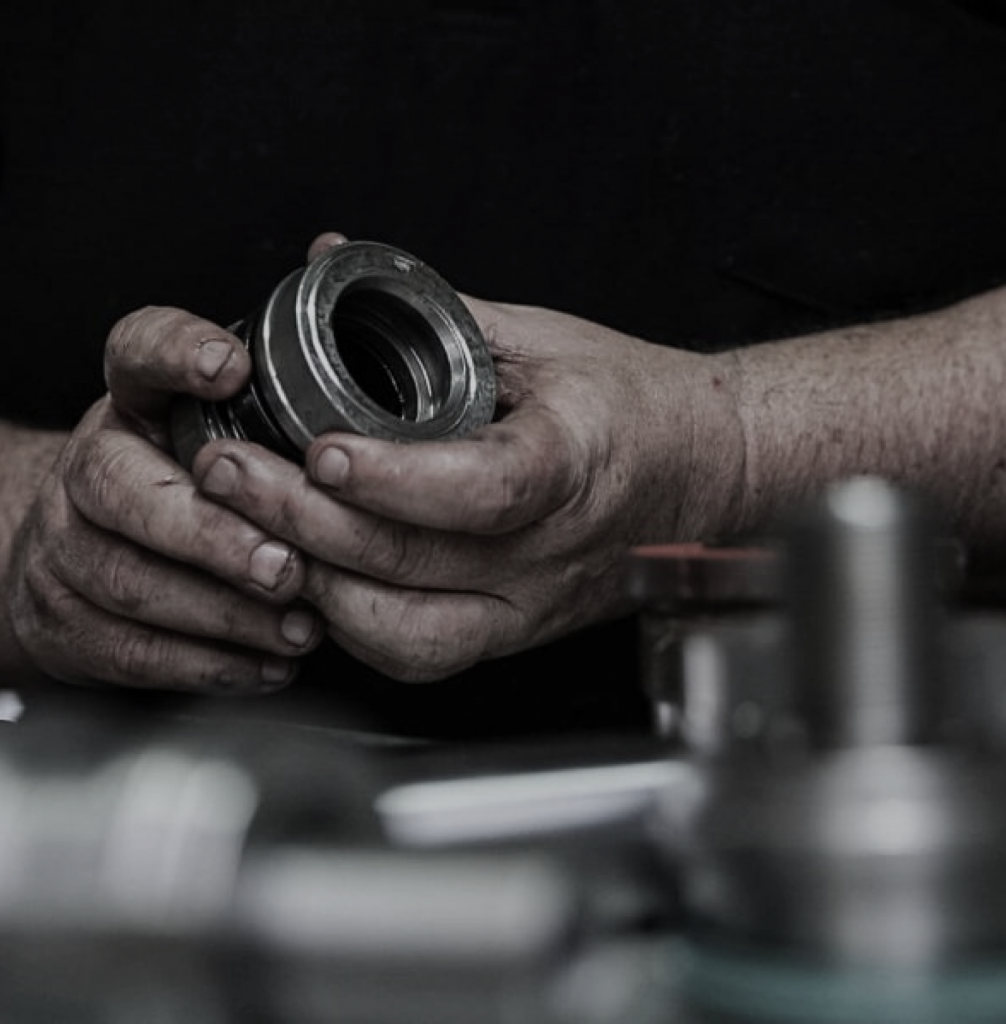 We invest in optical 3D metrology scanning equipment, allowing complex measurement of millions of data points in seconds, as well as using advanced CNC machining tools to increase precision and safety. This equipment delivers optimum precision to customers and speeds up the process by removing many hands-on, menial tasks.
Plus, the 24/7 operability of automated equipment means that MASPRO can maximise resource utilisation, with skilled staff providing high-level monitoring and management of the production process.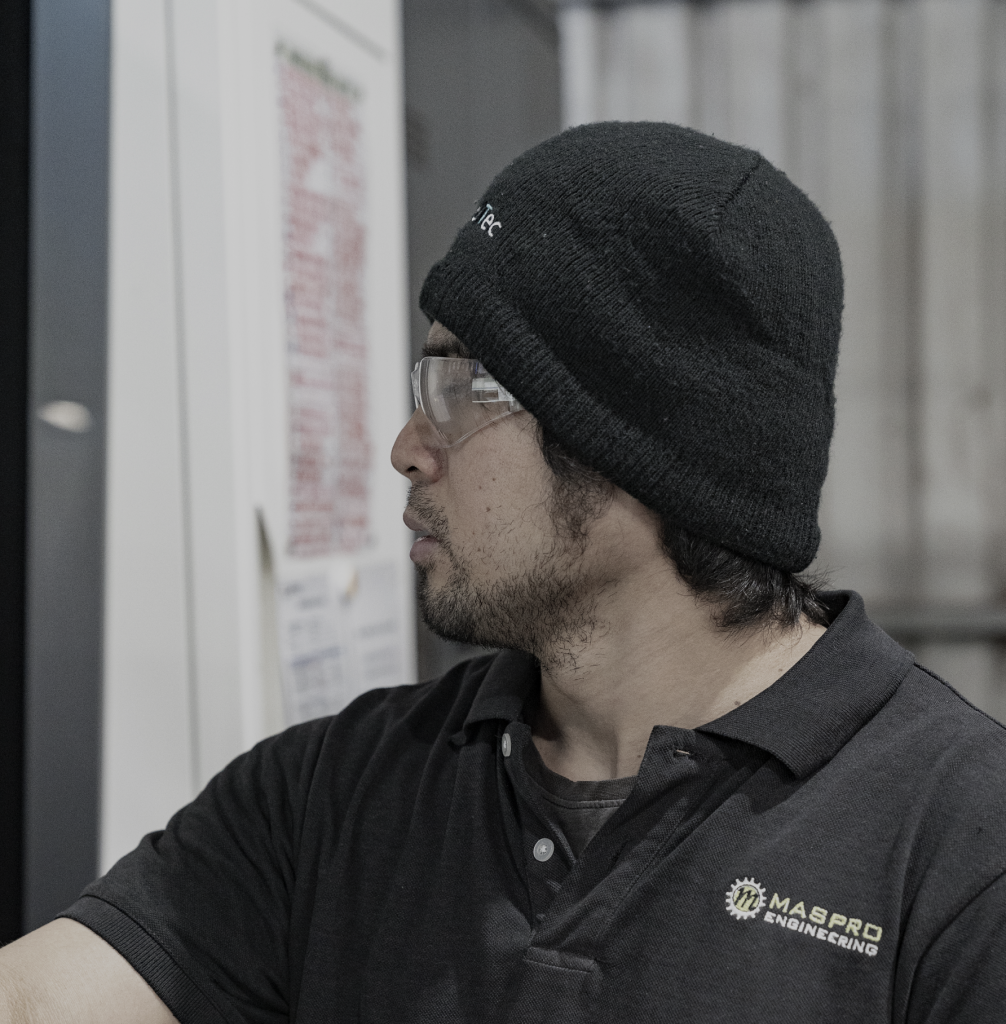 Parts are manufactured and stocked based on predicted or historical customer usage, and the volume of parts required to meet ever-increasing market demand is driving MASPRO's expansion plans.
With strategically located warehouses and distribution centres, our focus is to increase the stock held at our distribution centres based on the demands of various sites. Having parts ready to ship – only one or two hours from a mine site – helps us reliably meet customer demand. By monitoring changes to our customer's needs, we are continually future-proofing the process to ensure we can deliver excellent service and the best quality parts at the speed our customers require.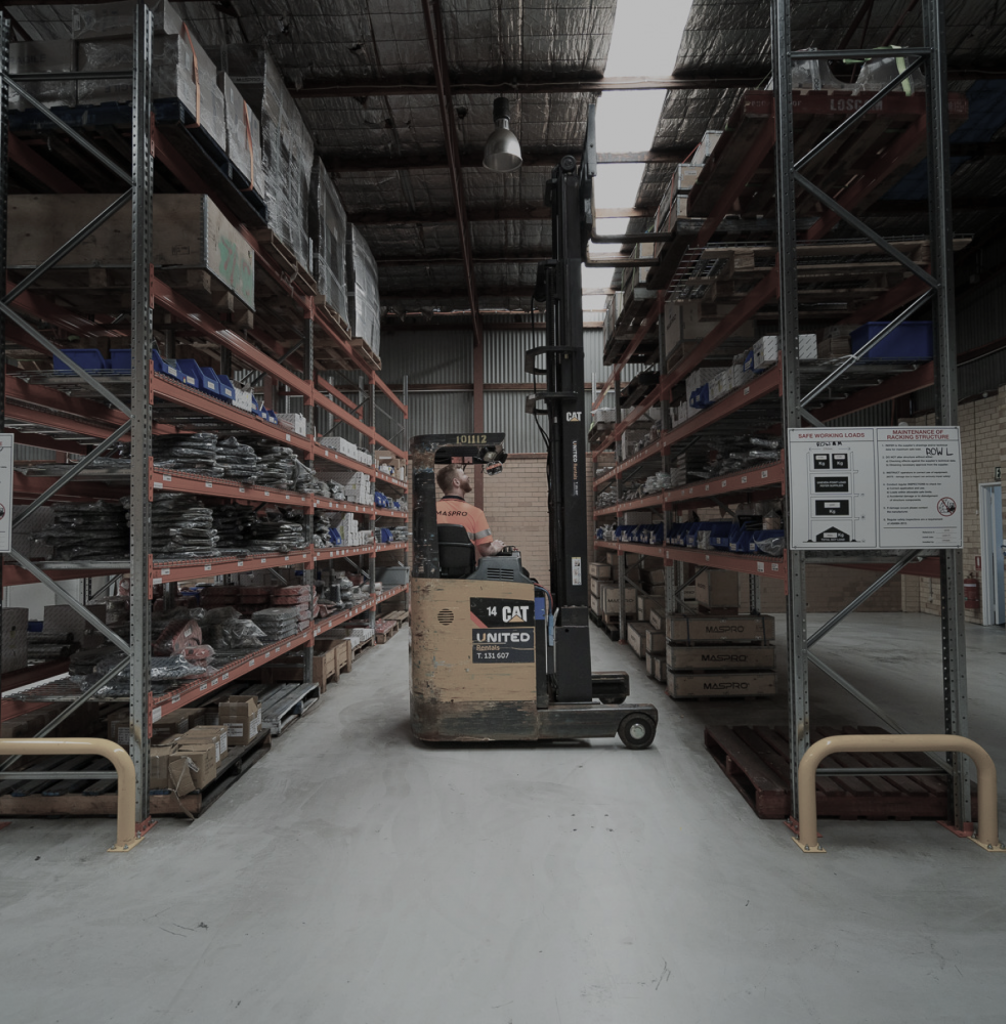 ENGINEERING
HIGH-PERFORMANCE PARTS
FOR THE MOST
DEMANDING ENVIRONMENTS

Manufacturing is in our DNA- our aftermarket parts are tough enough to perform
under pressure in the most demanding mining environments.

ENGINEERING
Dedicated design team with years of experience metallurgical and FEA testing components
Manufacturing
Precision engineering and scalable production to ensure consistent and safe supply of quality parts
Supply
A strong network of strategically located distributon centres & automated production facilities for consistent supply
Frequently
Asked
Questions
Where is MASPRO's manufacturing facility?
MASPRO has multiple manufacturing facilities across NSW, with the main manufacturing facility in Condobolin and an equally large facility in Wetherill Park, Sydney.
Which mining companies does MASPRO work with?
Local industry giants such as FMG, MMG and international mining operations as far afield as Tanzania.
Why choose MASPRO parts over OEM parts?
When buying replacement drill parts, you need the confidence that you're buying a product that delivers on these factors so you can have peace of mind that the part will perform when it counts.
Additionally, when you consider the long-term ROI, MASPRO comes out ahead. With our team in your corner, you can save money in the long run and minimise the frequency of part replacement thanks to our re-engineered parts that are redesigned to be better suited to demanding mining applications.
MASPRO has also opened up distribution centres across Australia that are strategically positioned in close proximity to key mining areas. This ensures our customers can receive parts quickly even in remote locations.
Do you supply internationally?
We supply parts for international clients and sites.
Are aftermarket parts safe, compatible and reliable?
MASPRO drill parts are made in Australia which equates to considerably quicker shipping times than imported parts. Even if we are out of stock of a particular part, we can typically make certain parts from scratch in as little as 3 weeks, compared to the lengthy 3+ month lead times of imported parts.
But it's not just about fast supply: as an engineering company, we can deliver improved parts based on feedback loops from our customers, resulting in a product that performs well above 'standard' aftermarket parts.
NEED some ASSISTANCE?

We're here to help
Our team is available on call from 9am to 5pm, Monday to Friday on 1800 627 776,

alternatively you can contact us via our quick online form.
Contact us