We leave nothing to chance
MASPRO gives guaranteed quality and competitive pricing giving value for money and lower lifetime cost of ownership. In mining, there is no room for downtime. Every lost hour can cost thousands. That's why we put so much effort into every part… selecting raw materials, precision machining and grinding, heat treatment, testing and quality inspection at every point, even packaging… we leave nothing to chance.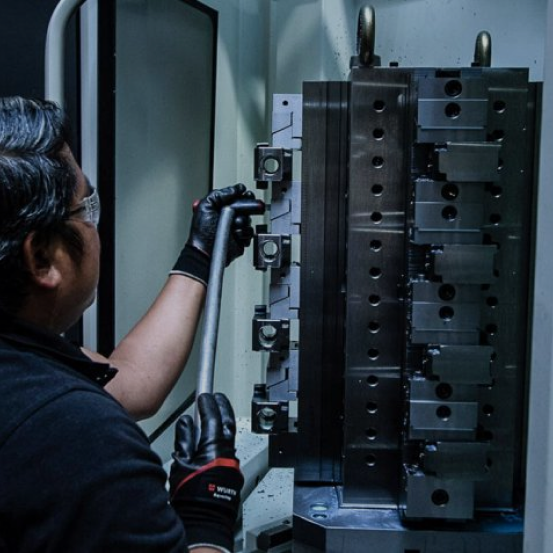 Design and Engineering for Australian Mining
Our parts are designed to perform in the harsh mining conditions of Australia. MASPRO has strong product support and engineering know-how within the organization, offering our clients extensive industry knowledge and the ability to engineer solutions for maintenance and equipment, while having the ability to engineer solutions to reverse- engineer any product and work directly with the client to resolve their specific issues and concerns.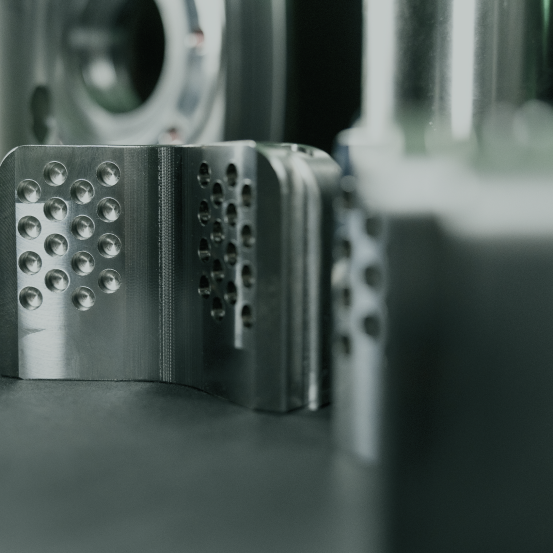 Innovation
Running a suite of design software including Solidworks, Gear Trax along with having comprehensive metallurgical knowledge and exploring the latest CNC Machining to manufacture a high-quality mining part, MASPRO and Innovation go hand in hand.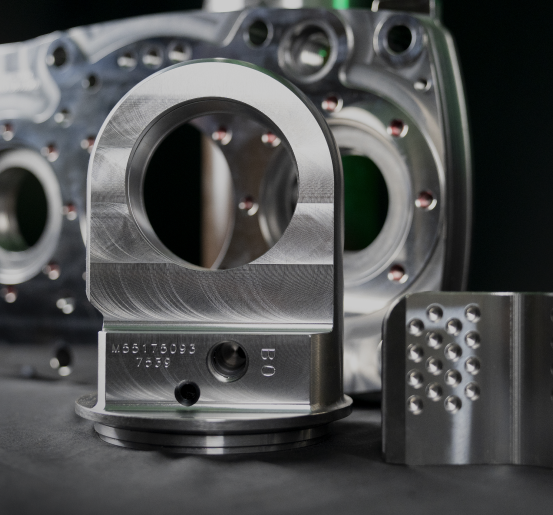 Large range of stock on hand
Along with a high product inventory and an easy parts identification, MASPRO manufactures premium-quality spare and replacement parts for the mining industry. Our focus is the design and manufacture of high-quality replacement parts and assemblies suitable for use with underground and surface mobile mining equipment from many major OEM machinery manufacturers such as Sandvik, Epiroc (Atlas Copco). Alongside our manufacturing capability, we also provide repairs and servicing for mining equipment.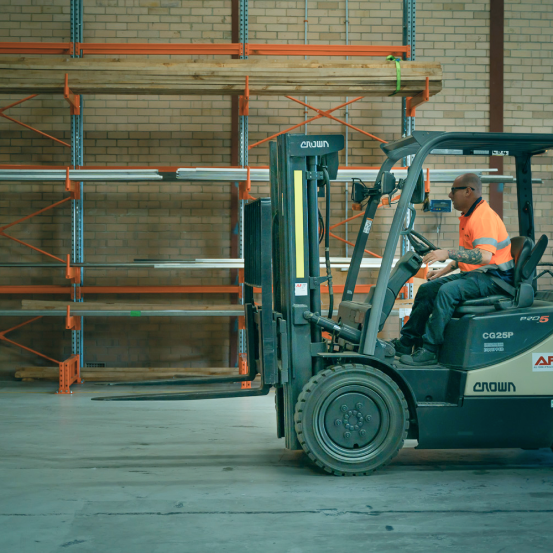 Fast Delivery and Customer Support
Our large inventory, with distribution centers in NSW, WA, QLD and Tasmania, mean fast delivery and minimal supply risk. Full technical and customer service mean that your mechanics or service technicians have ready access to our experts if they need help.