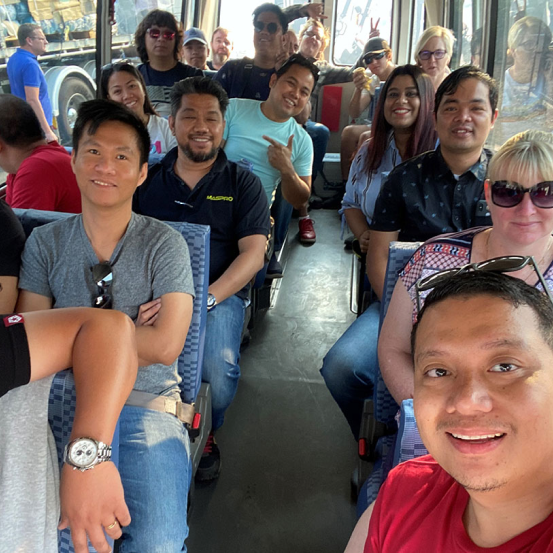 The journey of a thousand miles begins with a single step
As we look back at 2019, we scale the success we have achieved in the past year. Small wins have a transformational power and the combination of these small wins lead to larger and greater accomplishments. And that is exactly what happened at MASPRO. Last year, we grew from 25 employees to 38 employees, and that is a big achievement for us. At MASPRO, we strive to recruit the best candidates by building a culture of engagement and strongly believe that customer satisfaction starts with employee satisfaction. In this era of technology and globalisation, many companies look to establish cultural diversity in the workplace. Over the years, MASPRO has blended employees from different backgrounds, ethnicity and experiences which has helped develop a rich and varied environment.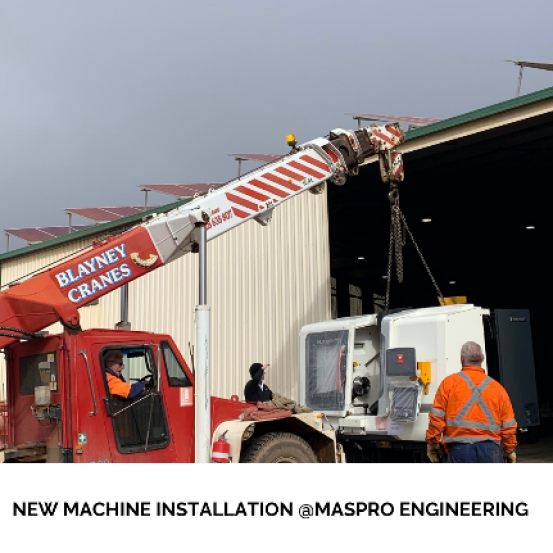 Looking back at 2019
2019 was a great year at MASPRO. We installed 4 new CNC Machines, rebuilt a brand-new website, recruited 10 new candidates and established a fully stocked up warehouse in Mount ISA, Queensland for fast distribution of parts to mining sites.  Today, MASPRO has a dozen state-of-the-art CNC machines producing 10,000 different types of parts, a growing team of 38 professionals, contracts right across Australia, and warehouses in Condobolin NSW, Perth, Mt Isa and Tasmania.
Exports are also expanding rapidly with customers now in Tanzania, Egypt, Papua New Guinea, Ghana, Burkina Faso, New Zealand and North America.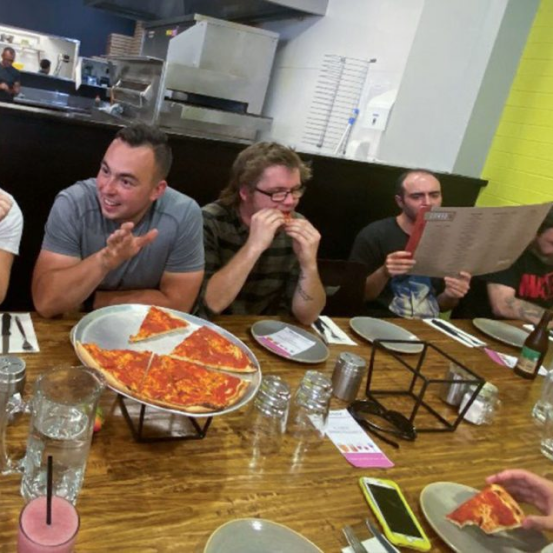 Teamwork makes the dream work
December 2019 was the fastest month of the year as we were all trying to meet our goals and close for the Christmas break.  MASPRO celebrated their Christmas team building success party in Griffith, NSW at Family Funland. Unfortunately, it was the hottest day of the year. At 46 degrees Celsius all the employees were still so excited and had a lot of fun at the arcade and the bowling alley. We then dispersed for lunch at Ill Corso, Griffith for some delicious Italian food and drinks. All in all, it certainly was a good team bonding session here at MASPRO.
All our employees demonstrate strong technical knowledge. They share a common commitment to creating confidence through quality and providing our clients with ease of ordering and reliable technical and customer support.While we have come a long way, it seems that the MASPRO family is just getting started, with a new facility in the works and ambitious growth plans. Looking forward to what 2020 has to offer.